How to Choose Your Amarillo Roofer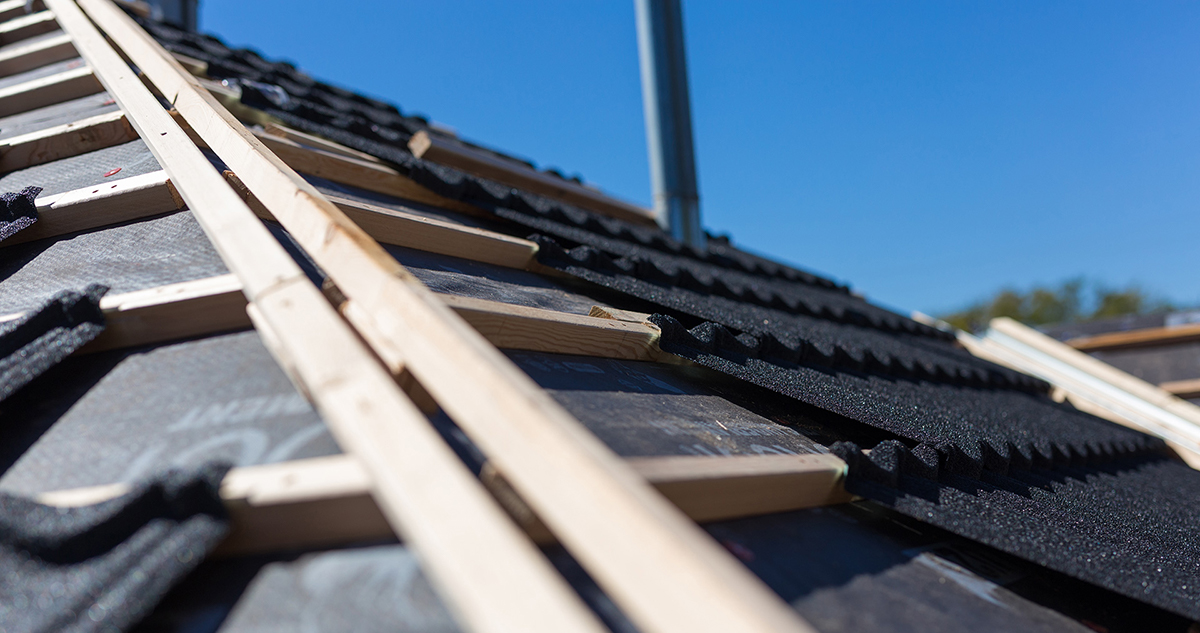 Texas Plains is Your Amarillo Roofer
Choosing a residential roofing contractor in Amarillo doesn't have to be a hard decision. Looking locally is more efficient, especially because we are more familiar with local rules and code regulations. We live here and work in Amarillo, Texas.
Licensed, bonded, and insured, Texas Plains would like to earn your business. Between our workmanship and our experience, we're the fastest growing roofing contractor in the Texas Panhandle. With years of experience under our belts, we guarantee our roofs for seven years.
Residential Roofer in Amarillo TX
Texas Plains is everything you need for your home improvement. We provide residential roofing and commercial roofing services to Amarillo, Texas and the 26 surrounding counties in the Texas Panhandle. Our roofing company will provide your home with the same respect that we would treat our own.
Residential Roof Repair and Roofing Installation Services
Whether your roof needs repaired or replaced, our experienced project managers ensure your project gets done on time, and remain within your budget. Texas Plains is Amarillo's full-service roofing contractor. We use the leading asphalt, shingle, and metal roofing manufacturers, with a wide variety of styles and colors to match your home and budget.
Your roof is the most exposed structural component of your home. Living in the Texas Panhandle, you understand the extreme weather conditions we experience here. From heat waves to cold spells, and wind gusts to rain/hail storms. To avoid serious damage schedule a roof inspection with Texas Plains. We are your roofer in Amarillo.
Free Residential Roof Inspections
A roof inspection from Texas Plains won't only find the conventional problems of your roof, but it will gauge the remaining lifespan of your roof. With a residential roof inspection program helping maintain your shingled roof system, you can avoid replacing your roof for up to 25 years.
Texas Plains is a roofing company that saves you money on a quality roof. One of the largest expenses a homeowner may face in home repairs is replacing the roof. To help with the costs, we offer FREE multipoint inspections. Our roofing inspectors take the time to thoroughly elevate your roofs condition, and provide a detailed report of how we can accurately repair your roof. Our inspections include: shingles, flashings, gutters, downspouts, chimneys, skylights, and ventilation.
Roof Replacement and Residential Roof Repairs
If you are planning to replace your roof, consider these factors.
How old is your roof?
Is it in good shape?
How long do you plan to stay in your home?
You won't know enough about your roof until you have it inspected by a Texas Plains professional. Sometimes all your roof needs is to be repaired. Let us provide you options with that best fit your roofing needs. whether it be replacement or repair, let us help you with a thorough inspection of your entire roof structure.
The Panhandle of Texas is known for its high winds and hail storms. These weather conditions can cause your roof to leak and can lead to many complications later. You can do a walk around your home to check for missing shingles and inspect your attic for leaks, but some damage will require a trained eye, especially if you have an older roof. Let Texas Plains provide you a FREE estimate today.
Locally owned and operated in the surrounding area of the Texas Panhandle, we are the local Amarillo roofing experts. Communication is key in our business and we guarantee all of our work. We are not always the cheapest bid, but we get the job done right the first time on time and within your budget.