Amarillo Roofing – Locally Owned and Operated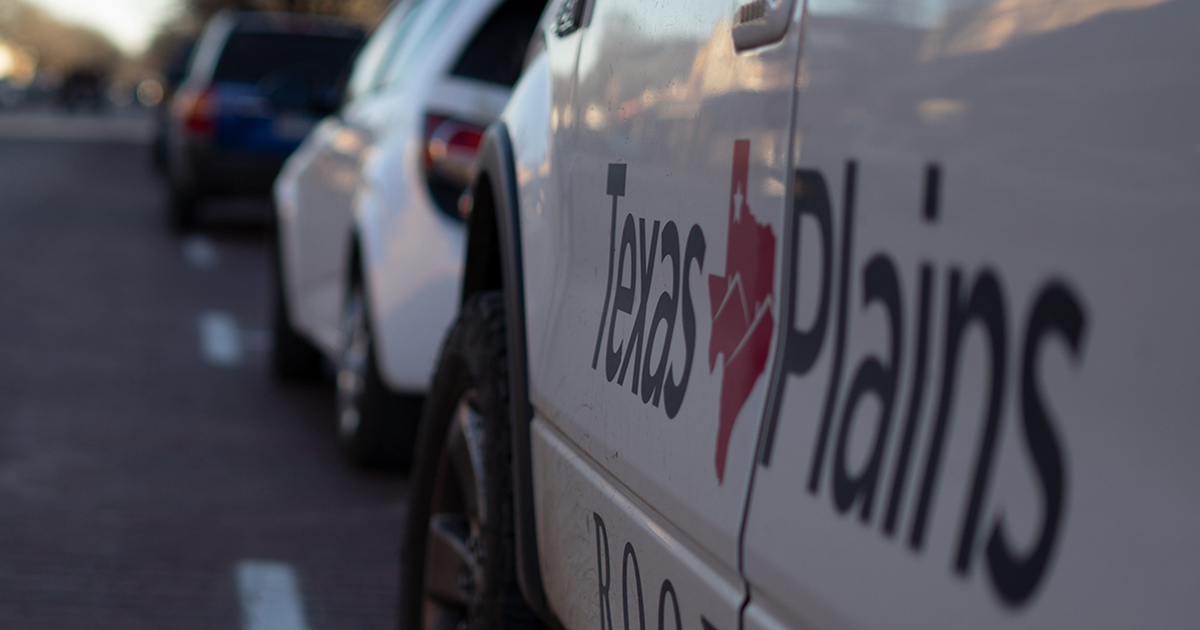 Homeowners Trust Their Amarillo Roofing to the Experts at Texas Plains
Serving Amarillo, Texas and its surrounding area, Texas Plains is a residential and commercial roofing contractor. Getting started on a quality roof repair or replacement has never been easier. With a location in Amarillo, we are your local source full-service roofing contractor.
Roofing in Amarillo
Homeowners in Amarillo trust Texas Plains for all types of roofing systems. We are licensed, bonded, and insured, and our jobs comply with all building code requirements. Our roofing company does residential roofing right with workmanship that is guaranteed for seven years. With the most responsive customer service in Amarillo TX.
Amarillo Roof Repair
When you're looking to install a new roof or need to repair your current roof, look no further than Texas Plains. Our expert roofing team in Amarillo will take the time to ensure you understand your roofing system. Yes, your roof is a system. It is not just the shingles on the roof that you can see from the outside. There are components such as wood decking, ice and water shield, and ventilation underneath that creates the roofing system that protects your home.
Expert Installations of New Roofing Systems
In order to properly install your new roofing system, Texas Plains employs a step-by-step system. Whether our experts are replacing a metal roof, slate roof, or a clay tile roof, surface preparation is of the utmost importance.
While your roofing replacement is getting underway, we first take steps to protect your siding, walls, and landscape. After your old roofing and underlayment is removed, our experts inspect the whole wood decking and repair the decking that is not fully secured. Each roofing system has a drip edge installation to prevent water from getting underneath the roofing materials. Along with a underlayment to protect your system from ice and water.
The roofing material installation is next. Texas Plains relies on advanced material technology to ensure a correctly installed residential roofing system. Our Texas Panhandle roofs include:
Asphalt shingle
Rolled
Standing
Seam Metal
Metal Shingle
Slate and Synthetic Slate Tile
Clay Tile
Copper
Tile
Energy Efficient Solar
Cedar Shake
After our roofing system is installed we ensure your property looks the same or better.
Texas Plains Maximizes Your Curb Appeal
A new roof not only protects your home and your family, but it also increases your curb appeal. With our huge selection of colors and styles to choose from, Texas Plains will make your home one to see in no time.
No matter the style of your home, we service all roofs. Roofing systems on flat roofs, low sloping roofs, and steep roofs.
We are the fastest growing roofing contractor in the Amarillo area. We install today's most stylish and reliable roofing systems on the market. We pride ourselves on having an excellent reputation for being honest and fair. With our motto to #Servewell, we provide references to verify our work and let you decide if Texas Plains is the right roofing company for your residential or commercial needs.