Commercial Amarillo Roofing Services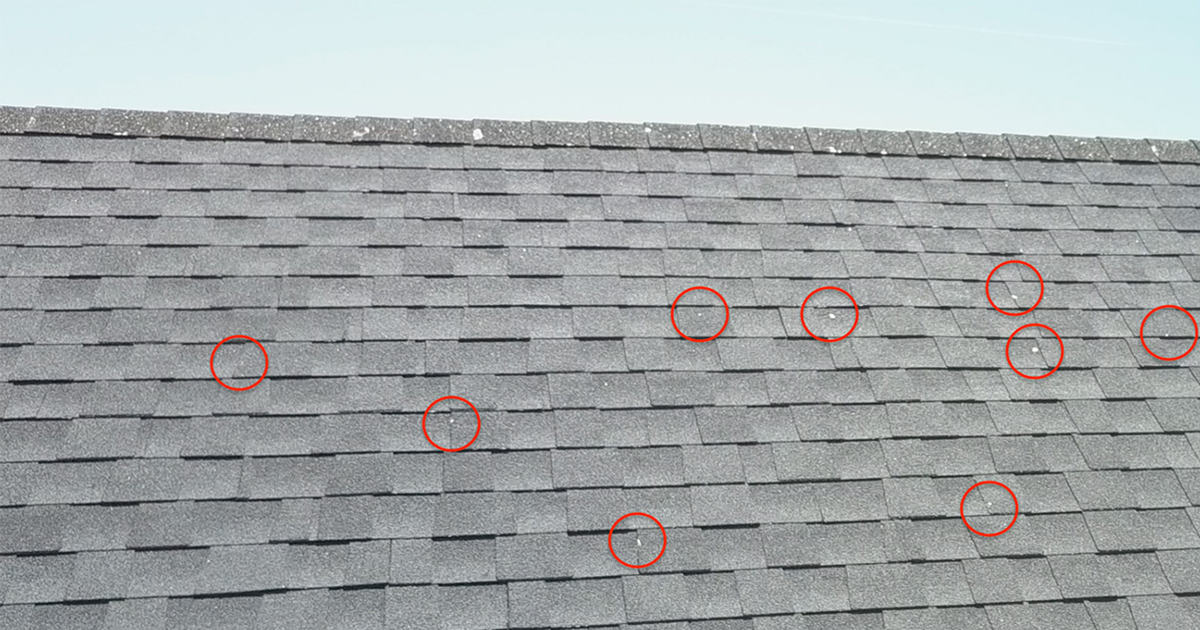 Amarillo Roofing Services – Texas Plains has a solution for all of your commercial roofing needs. No roofing project is too large or difficult for our team of trained professionals. Amarillo Texas is a fast growing community and we are prepared to help you get started on your next commercial project.
Roofing Services in Amarillo
Texas Plains is a full-service commercial roofing contractor located in Amarillo. With expertise in all major commercial roofing systems, we provide roof inspections, installations and repairs, maintenance, and more.
Texas Plains understands the importance of doing our jobs right the first time. Our commercial roofing crews are expertly trained and are specially equipped for all roofing installations and repairs. We offer special roofing systems specifically made for weather we all know here in the Texas Panhandle. We strive to provide the people of Amarillo and surrounding areas with excellence.
Amarillo Commercial Roofing Services
Specializing in commercial roofing services, we provide many types of roofing systems. The most common commercial roofing system is metal, but our roofing company provides you with many options. Your new roofing system can be metal, sheet metal, a flat roof, have intricate designs with unique detail, energy efficient, modified bitumen, spray foam, and many more.
The weather in the Texas Panhandle can bring crazy weather to your roofing system. From hail damage to wind storms, our repair services can have your roof leak fixed quickly. We understand the importance of keeping your business up and running efficiently.
Commercial Roof Repair in Amarillo
A quality roof repair can save your company money and time by extending the life of your roofing system. With a location in Amarillo TX, we can provide your company with a preventative maintenance program that will help keep your roof in tip top shape.
Damage to your roofing system can show up in a number of ways. Our team has trained eyes that find punctures, open seams, ponding water, clogged drains, declining caulk, and much more. When looking at the cost of roof damage, Texas Plains assesses the damage, prepares a detailed estimate, and can usually fix or repair your roof in a day – with your approval. We are Amarillo's commercial roofing contractor, and we are ready to schedule your free, no obligation consultation.
Due to the extreme weather conditions in the Texas Panhandle, Texas Plains professionals recommend that you have your roof inspected twice a year. We have designed a maintenance program for commercial roofs that can extend the life of your roof and lower the costs of repairs. Providing the Amarillo area with this program, we can extend the life of your commercial roofing system by 13 to 25 years.
Commercial Roof Inspections
In order to properly inspect your roofing system, we have implemented a roof inspection checklist. With ratings ranging from good to poor for each element of your roofing system, Texas Plains can determine what components need to be repaired or replaced. An inspection would include obvious damage and debris, exterior structural elements, and interior roofing components.
Commercial Roof Maintenance
Well maintained commercial building roofing systems ensure a safe working environment for your occupants. Early detection of a roofing problem can extend the life of your roof and protect your capital assets. Let Texas Plains get you started on a commercial maintenance program today.