How Texas Plains Contractors Got Started
The Fastest Growing Roofing and Exterior Contractor in Amarillo
When Chase Brewer and Nick Robbins started Texas Plains Contractors in 2015, all they had was experience and a dream: to become the best roofing and exterior contractor in Amarillo TX. They raised the capital they needed through their own channels and decided to bootstrap their business. They took action daily and weren't afraid to make mistakes.
Chase and Nick were passionate about what they were doing and avoided borrowing money. Instead, they hit the phones, knocked on doors, and surrounded themselves with a team of roofing professionals that were just as driven as they were.
Because they didn't have a well-established money-making machine behind them, Nick and Chase had to focus on doing quality workmanship and rely on the referrals of satisfied customers. That's what made Texas Plains Contractors the fastest growing roofing, gutters, siding, and windows company in Amarillo, TX.
Texas Plains Contractors is one of the fastest growing roofing companies in Amarillo TX. We are a professional service company striving to provide the highest level of customer service and client satisfaction possible. Focusing relentlessly on customer experience and in all things serving well is how we create value.
Your home is your biggest investment. You cannot afford to leave its value to chance. Texas Plains Contractors is a local company. We have the capacity and expertise to respond to your emergency roofing and home exterior needs while giving you assurance and peace of mind that your job is being done right. Make us your first call when you need a roofing contractor in Amarillo or anywhere else in the Texas Panhandle.
Our service area includes Amarillo and surrounding Texas Panhandle communities including Bushland, Canyon, Dumas, Borger, Pampa, and Perryton. To request a consultation, call (806) 419-1500 or email today. We can assess your needs, answer your questions, and give you a free estimate.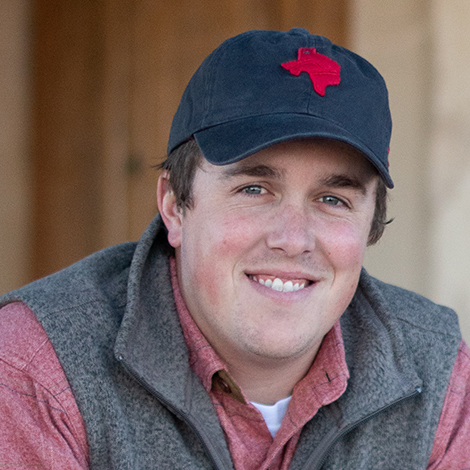 Nick Robbins, Partner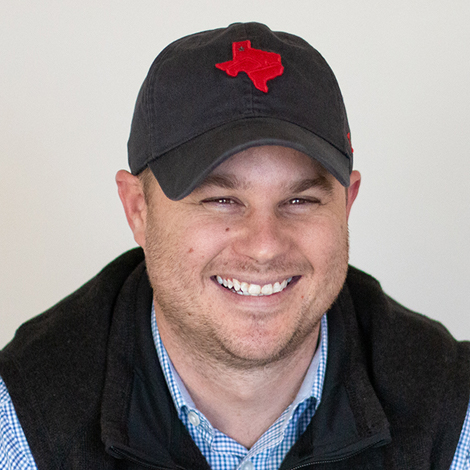 Chase Brewer, Partner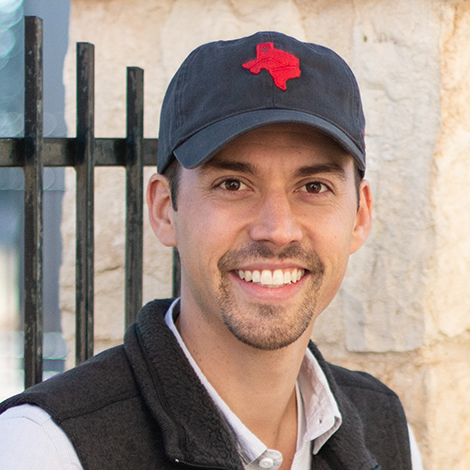 Dustin Kuhn, Partner
Nobody Does Roof Replacement Better
Locally Owned. Workmanship Warranty. Bonded and Insured.
The weather in West Texas is no joke, and your roofs take a beating. It can be drier than a bone, windier than a hurricane, hotter than a blow torch. Lightning, hail, sheets of rain hard enough to chisel granite, the northern-most counties of Texas are a storm chaser's stomping grounds, and a roofer's honey hole.
Yep, the weather in the Texas Panhandle is downright brutal on the exterior of your home or business. Whether your roof needs repair services or a roof replacement, it doesn't have to be an expensive and drawn-out project.
We build our reputation on quality craftsmanship and exceptional customer service. Texas Plains offers residential and commercial roofing services, with multiple roofing systems to choose from. We are a bonded, licensed and insured roofing contractor.
Texas Plains Contractors is the fastest-growing residential roofing, commercial roofing, and home exterior contractor in the Texas Panhandle. Our commercial roofing systems are your source for tough, long-lasting roofing systems. We provide repair, maintenance, installation, and everything you need for your commercial roof. We provide commercial roofing systems specifically designed for businesses in West Texas.
From repairing an existing roof, to installing a new quality roof, we provide the Texas Panhandle with full-service residential roofing services. Whether your metal roof has been damaged by hail or your shingle roof system has a roof leak, give us a call, our roof inspections and estimates are always free.
While roofing is our core business, we provide other exterior services for business and home improvements. Our exterior services include insulation, siding, gutters, spouting, windows, painting, garage doors, and more. We want you to be proud of your home, and to feel like you got a square deal. We strive to provide quality workmanship, and guarantee our roofs for seven years.
We're from the Texas Panhandle. West Texas is where we hang our hats. We now have two offices, one in Pampa TX and one in Amarillo TX. With two locations we can better serve the communities that we call home.
God has us in West Texas for a purpose. We believe that when we do our best work and serve the people of our community with excellence, our work honors Him. To glorify God in our business and bring Him pleasure is our primary purpose.
Top-Rated Roofing Contractor in Amarillo Texas
Licensed Roofing Contractor RCA
Roofs are better today than they were back in the good old days. They last longer. They're more weather proof. And they're more environmentally safe these days than they've ever been. Still and all, there's not much a roof can do to withstand a relentless straight-line wind or dangerous hailstorm. A violent West Texas storm can ruin a pretty good roof in a matter of minutes.
If you think your home has sustained damage from a storm and you want to get somebody to take a look and be honest with you about what needs to be done to fix it, then you've come to the right place. We simplify the process, help you select the right materials, and keep your project on time and within budget just like you would expect from a trusted friend.
Texas Plains Contractors is a roofing company in Amarillo. We work with the most efficient and exacting homeowners in the Panhandle. Meeting the highest standards and expectations of our customers is job one. Every project we oversee satisfies or exceeds the Texas statutory requirements for roofing contractors in all the following applications:
Built-up Roofing Systems
Built-up Roofing
Roll Roofing
Modified Bitumen
Cold Process
Single-ply Systems
Foam
Architectural Metal Roofing
Concrete and Tile Roofing
Shingles & Shakes
Gutters and Downspouts
Siding and Windows
Texas Plains Contractors has met all the certification requirements for roofing contractors in Amarillo, Texas. We are properly insured and licensed, members in good standing with the Better Business Bureau, and we have a proven track record of providing quality roofing services in the Texas Panhandle. We are GAF trained and certified and up to date on the latest technology and practices in residential and commercial roofing installation, maintenance and repair. And finally, we have high property owner job satisfaction ratings based on independent reviewers: