Choosing Your Amarillo Roofing Contractor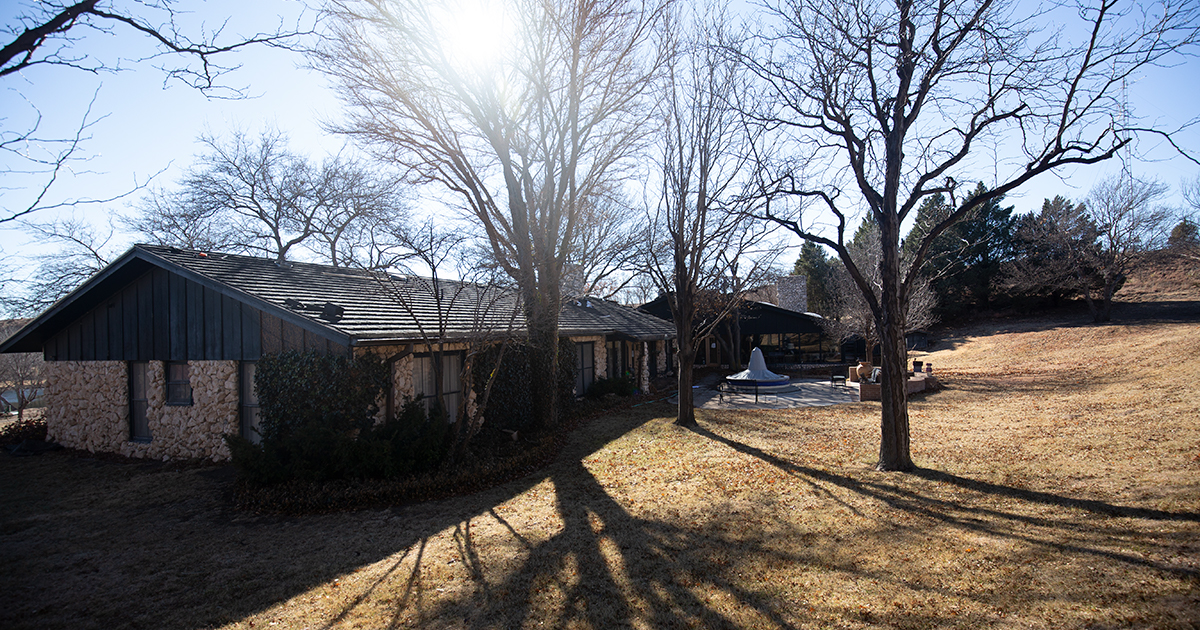 As the fastest growing residential roofing and home exteriors contractor in Amarillo, Texas Plains would like to earn your business. Installing the highest quality residential roofing and commercial roofing systems in the Texas Panhandle. We provide FREE estimates and roof inspections, with a seven-year workmanship guarantee. Texas Plains is Amarillo's roofing contractor.
Amarillo Roofing Contractor
Located in Amarillo, Texas Plains installs quality roofs, with quality roofing material. With nine different types of roofing material, we install the best type of roof for you. When it's time to replace your roof, you tell us your budget and your style. We have product catalogs available in our Amarillo office, to guarantee you have all of your options.
When considering your next re-roofing job, consider one of the different types of roofing on the authority of Nationwide. Solar tiles is one of the materials we are starting to see more of in the Texas Panhandle area. An asphalt shingles system is the most cost effective and energy efficient. Metal roofing has a choice of vertical panels or shingles resembling slate, tile and shake.
With the weather in the Amarillo TX area, stone-coated steel shingles are a great choice. Slate roofing is just as durable, but is expensive, heavy, and easily broken on impact. A rubber slate system is not common in the Texas Panhandle, because they are susceptible to hail damage and windstorms. Amarillo winds are no joke, and a clay or concrete tile roof can bear up to 125 miles per hour.
Texas Plains installs high quality roofing systems. When choosing a residential roofing system there are two types of slope applications to choose from, low-slope or steep-slope. Most roofing companies products are designed for steep slope application. But the custom homes in Amarillo are a better candidate for low slope-roofing.
If your custom built home is a better candidate for a low-slope roofing system, your system is made up of three principal components. A single layered weather-proofing sheet, a reinforcement layer, and then the surfacing layer to complete your system.
A common residential roofing system will have a steep-slope system. This system is made up of three primary part – a roof deck, underlayment and roof covering. A steep-slope system has six categories, asphalt shingles, clay tile and concrete tile, standing seam metal roof, slate wood shakes and wood shingles, or synthetic.
Before you decide to completely replace your roofing system, give Texas Plains a call. Our experienced team will give you a FREE inspection to see if your roof simply needs a repair. A new roofing system is one of the most expensive home improvements a homeowner may go through. An inspection can lead to a simple roof repair that can give your current roofing system a longer life expectancy.
Texas Plains is your full-service Amarillo residential roofing and home exteriors contractor. Using high quality materials and experienced roofing professionals we ensure your roofing project is done within your budget and on time. Serving the Amarillo area, Texas Plains would like to help you with your roofing project today.