Amarillo Residential Roofing Installations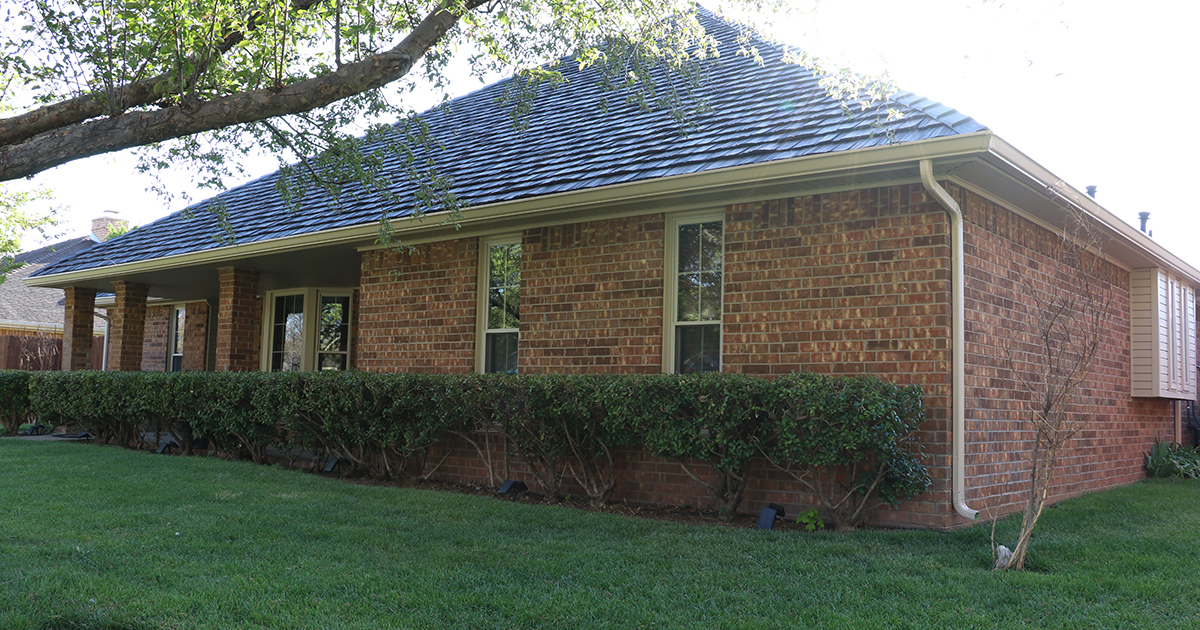 What You Need to Know About Amarillo Residential Roofing Installations
When you think of the structure of your home, you think beams, walls, windows, doors, and, if you're like us one of the most essential parts, your roof. Someone may ask, is Amarillo, Texas weather dangerous? We wouldn't call it dangerous, but it is complicated. You need to know some things about Amarillo roofing before you invest in a new residential roofing installation.
---
Extreme Amarillo Weather Calls for Extraordinary Roofing Solutions
Properly installing a roofing system in Amarillo can be difficult because of our extreme weather. One day it's hot, another it's cold. It's as windy as a hurricane and as calm as a cucumber in a matter of minutes. And for the storm trackers among us, the Texas Panhandle can be a treasure trove of inclement weather conditions. In order to protect your home and have a long-lasting roof you must pick a residential roofing system option that looks good and that is really durable. With that said, let's get into what you should know about Amarillo roofing.
Texas Plains Roofing Systems Keep the Weather Out and Maximize Your Curb Appeal
When building a new home, one of the first things we think of is the exterior, right? What will be someone first impression of your home? Since your Amarillo roof is one of the largest parts of your home, you want it to be aesthetically appealing
Alternative Roofing Systems Gives Amarillo Homeowners Lots of Different Options
There are many options when it comes to the different types of residential roofing systems that we offer. From asphalt shingles, wood shake, metal roof, stone-coated steel, and synthetic slate roof tile, Texas Plains offers a wide range of roofing materials and styles for homeowners in Amarillo TX.
If you are looking for a roofing company that offers the most durable residential roofing systems in the Texas Panhandle, then look no further.  The roofing professionals at Texas Plains are ready to help you.
Texas Plains does residential roofing right. If you need an inspection or a repair or a new roof installed on your home, just give us a call. Texas Plains where estimates are always free.