Amarillo Commercial Roofing Maintenance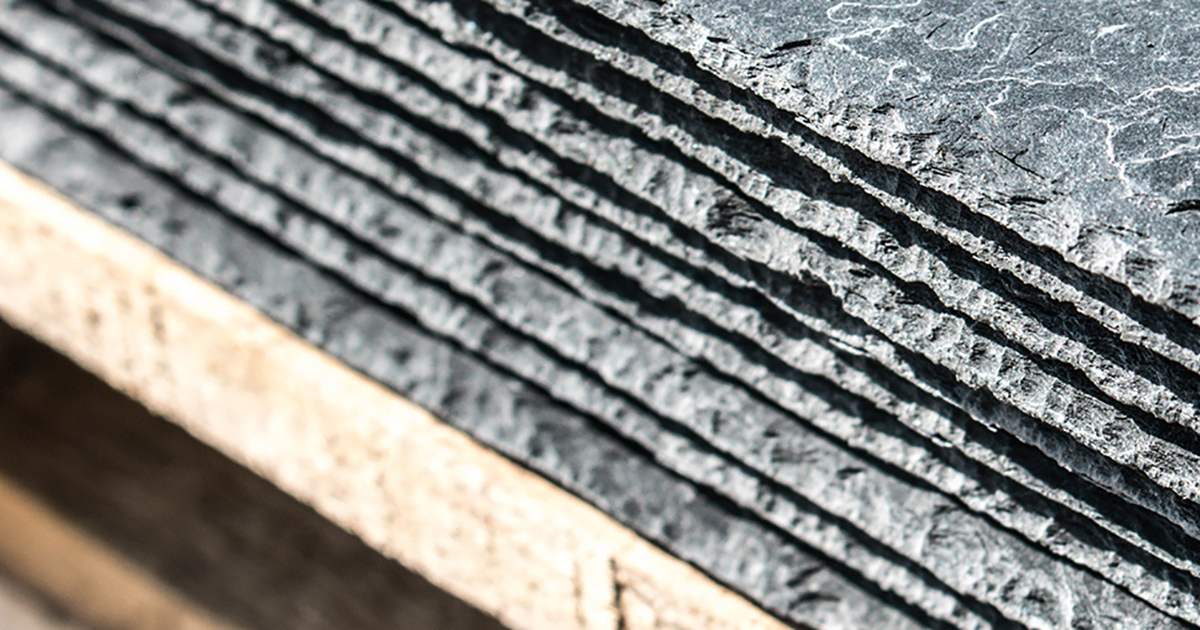 We all understand the crazy weather in Amarillo TX can cause your commercial roof to take a beating. The commercial roofing system is the most defenseless part of your buildings exterior. It is constantly being exposed to wind, rain, snow, and hail damage. From metal roofing to a flat roof, scheduled commercial roofing system maintenance is the key to extending its longevity. Texas Plains is the best commercial roofing contractor in Amarillo. We are the fastest-growing, full-service commercial and residential roofing contractor in the Texas Panhandle.
Are you looking for a commercial roofing system maintenance contractor in the Amarillo area? There are a lot of roofing companies to choose from. Customers choose Texas Plains not just for roofing repairs and inspections, but installations too. Contact us or give us a call (806) 419-1500. Our work is bonded and insured.
Commercial Roof Inspections
Commercial Roof Repair
Commercial Roof Maintenance
Commercial Roofing Installation
Commercial Roofing Systems
Only Use a Licensed Commercial Roofing Contractor to do Your Roofing System Maintenance
The longevity of your commercial roofing systems has many factors. These factors include quality roofing materials, quality roof installation, and picking the right roofing contractor. But, the main factor is how well is the roofing system maintained, especially with Amarillo's extreme weather.
To begin the process we closely inspect the flashing and main areas of your roof to check for any physical damage. The flashing is the material placed around skylights, perimeters, walls, penetrations, equipment curbs, and drains. It is used to help deflect water and avoid leaks.
Our inspections look for surface wear, lap conditions, and ensure your roof's overall structure is strong and dependable. After our inspection is complete, we will make you aware of any issues that will need to be repaired or replaced. along with a free estimate of the costs to bring your Amarillo commercial roof up to speed.
How To Get The Most Out of Your Roofing System
In order to get the most out of your roofing system, let us put you on a commercial roofing maintenance program. Texas Plains offers a long term maintenance program that includes a biannual roof inspection, along with regular inspections after extreme weather. This allows us to make the repairs before the damage becomes major.
A roof replacement with us offers a seven year workmanship warranty. Along with our manufacturer's material warranties, which range from 10 to 20 years typically. We want your roofing system to last in order for your company to stay up and running. Don't get caught in this crazy Panhandle weather, get on a commercial roofing maintenance program. And allow us to be your Amarillo roofers.