Amarillo Commercial Roof Repair Services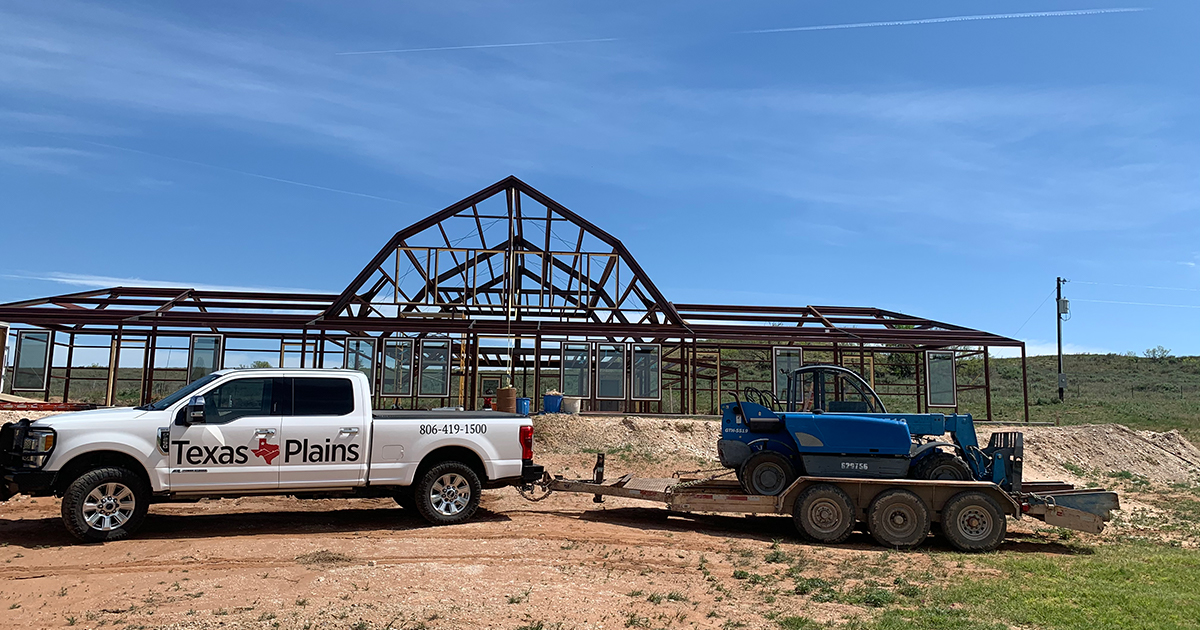 Texas Plains offers comprehensive Amarillo commercial roof repair and replacement services. When it comes to your commercial roofing system, Texas Plains knows the importance of a quality roof. The last thing your company needs is the expense of a new roof. We provide roof maintenance, roof inspections, and repair of roof leaks for your commercial buildings.
Commercial Roof Repair and Replacement in Amarillo TX
We repair all types of commercial roofs, on a variety of industrial and commercial structures. Amarillo TX is a growing business community with a variety of buildings popping up. We provide repair services on:
Commercial Buildings
Industrial Buildings
Government Buildings
Apartment Buildings
Warehouses
Hospitals
Hotels
Churches
Shopping Centers
Office Buildings
Multifamily Units
Special Purpose Buildings
Commercial roof repair and replacement services in Amarillo needs to be done correctly the first time. Texas Plains knows how to solve your leaking metal roof problems. There are five common problems most metal roof systems have.
The most common problem is openings in the horizontal seams. Open seams allow water to enter the building. Other problems may include, openings in penetration flashing. It can be difficult to repair this problem due to the metal panels in your commercial roofing system having to be disassembled and removed.
Did you know the metal roofing material on your roof is made from a variety of materials? Some of those materials are subject to result in being oxidized. The coating on your metal roof can wear away with time, resulting in leaking problems that will require repairs.
Commercial Roofing Systems
Your commercial metal roofing system uses an integration of exposed and concealed fasteners. High winds or a drop in temperature, like in the Texas Panhandle, can cause these fasteners to back out causing a leaky roof.
Located in Amarillo, Texas Plains can fix these common roofing problems within the day of the inspection. Which you won't fin in another roofing company.
A well maintained and repaired metal roofing system can last 30 years or more. In order to stay ahead of your roofing problems, we recommend your metal roofing system be assessed every six months. With these assessment from Texas Plains Roofing we can catch a small problem before it becomes a big expense.
We, at Texas Plains, are your commercial roof repair company in Amarillo. We will inspect your roof, get your quote, and, with your approval, repair your roofing system as quickly as possible. We are your Amarillo roofer.